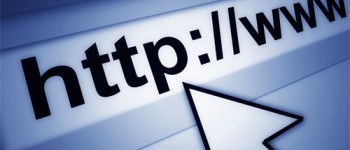 Web Design 3.0 – THe Evolution Begins
The web is constantly evolving. You're probably familiar with the term Web 2.0. Even if you aren't a web designer, you've probably noticed how the internet has changed for the better in the last 10 years. However, the evolution continues. Those who don't adapt don't survive. Let's take a look at the most advanced technologies that are moving us toward Web 3.0. Developers and marketers take note: if you're not keeping up, you'll soon be losing customers.
Where We've Been
The internet has definitely changed over the years. The original world wide web was little more than static pages that could be displayed through a web browser. Sure, there were links to email and many sites had meaningful, regularly-updated information. However, developers had to spend a lot of time writing HTML code just to create a basic page. Users were little more than viewers of content. Much like a television program, there was little interaction between audience and source.
This is where Web 2.0 came into play. The term was rather ambiguous and sometimes applied to a variety of changes. Basically, Web 2.0 marked a change in design that allowed users to contribute to sites. The advent of social networking, YouTube and other user-created content sites put the audience in greater control of the content. Where do we go from here?