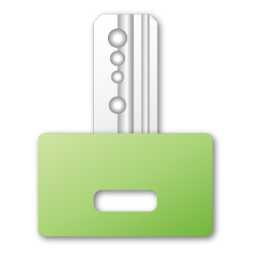 An extensive opportunity to expand existing business practices has been identified through the use of the Internet.  The challenge presented by the Internet community, however, is such that for a site to get the visibility and attention that it seeks, it needs to stand above the millions of other sites that are just as accessible to the potential visitor and customer.  We give you the keys to operate the proper infrastructure.
Many factors interact to determine the overall quality of a website including:
 Usability
 Design Fluidity and Continuity
 SEO Friendly Code
 Quality Content
 Page Load Time
 Effective Images
When selecting a web designer, the client must be aware of the fact that much more goes in to the creation of the site than simply selecting the colors, images and fonts. The purpose of the site, after all, is to generate business for the client. Please browse through our list of services to the right for a more detailed breakdown of what we do.