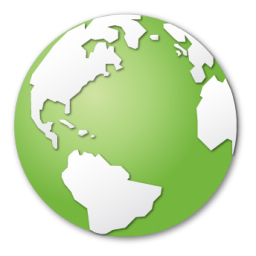 Pursue Aggressive Branding Goals
A corporate brand must be aggressively pursued through a well-developed website. An aggressive brand leads to more rapid business growth. If your website does not reflect your brand or enhance it for web consumers, your company will miss a proven way to communicate with the Web market.
Get Customized Advice
We want to communicate with your marketing team and help shape your corporate branding to match your present and future goals. We work with a team approach to ensure that your new, dynamic website communicates the right messages to the segments in your online target market. If you need multiple channels on your company website to appeal to different audiences, we've got your covered!
Count on Combined Expertise
Here is where our combined talents are just what you need. We integrate the things we know about bringing customers to your website, such as SEM, with technical and creative skills. The website you commission is packaged in an appealing wrapper and made to be super user-friendly. It is supported with reliable technologies that will work with reasonable tech support even when you are asleep, on vacation, or helping customers.
Trust the Medium
Every page we create will express your brand. This includes making suggestions to increase the appeal of content you furnish for the first launch of the new website. We can also help you develop a multi-pronged branding campaign that will be rolled out in stages in the future according to your branding budget.