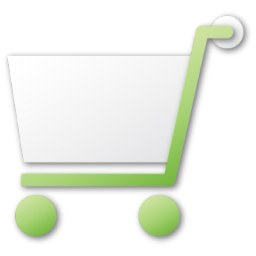 Create a Virtual Store
A powerful selling point for small businesses and large corporations alike is how a good website is always open for business. Your company's web store should be ready for business 24 hours a day, 365 days a year. It should be designed to make the user's experience convenient and minimize the need for review and fulfillment of customer orders. To this end, we will provide the specs and design so your servers keep the website operational around the clock. Unlike a convenience store with round-the-clock cashiers, your website is powered by automated apps built by our eCommerce experts.
Get Only the Package Your Business Needs
To realize the benefits of selling to customers 24-7, you need a menu of built-in apps that enhance each buyer's web experience. This means that your site will execute transactions with customers in any country as long as they can pay with the forms of payment that your website accepts, such as PayPal and major credit cards.
Expand the Business Securely
If your business sells products or services and collects payments online, you need to protect customer information and the best built-in payment functionality for the business model. Hiring our professional team to build a sleek online store makes sense but only when your company is protected with data encryption and industry–standard privacy practices.
Forget About the Hassles of Data Integration
We want to get you over the proverbial hump, making it possible for you to avoid the technical hassles of integrating an out-of-the-box, online-store application later. This might save you money on the front end, but it causes too many problems on the back end of the store. A standardized e-store will only add to your IT costs and your frustration level. Why not let our digital design agency create all of the business functionalities for your corporate website?