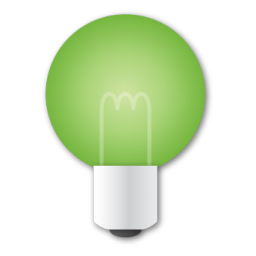 Feel the Power of Imagery
Images express a lot about your company. At Palm Interactive, we strive to build websites using the latest concepts in digital design. Your final theme will be built using the most advanced software applications.
Sense the Creative Passion
It's not that we're sitting in our pajamas and drinking mocha frappes while trying to figure out how to make a Brazilian supermodel look more appealing next to the latest sports car on the client's car lot. While part of our job is enhancing images, we perform many other tasks in graphic design, such as integrating the business name with different kinds of images to reflect the corporate brand.
Feel the Balance of Integrated Web Elements
More to the point, we choose the design tools that will make powerful images suitable for your website theme. Putting all visual elements into balance with text elements will ensure that the user on your website has a better experience.
Trust the Experts
Digital imagery design skills are a specialized set of techniques that help web designers make each business website unique. This means that every page linked to the main page will still reflect the overall theme and reinforce the brand.
Communicate With Creative Individuals
Working with Palm Interactive, it's easy to see the personalities of our creative team shine through in every website that we build. That is because we are a team of web designers and marketing experts that will help each business client to present the best face to the web as possible. We want our personalities to show your personalities. We have the communication skills and technical expertise to make this possible. That's why you should put your trust in us to create a spectacular web page.