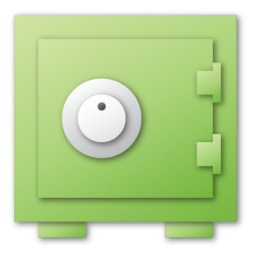 Rely on Knowledgeable Consultants
You need a team of Internet consulting experts with the talent to build websites and customize them to fit your Internet business strategy. We believe that the best Internet consultants do not use a one-size-fits-all approach. Consultants serve different sectors of the market.
Realize Your Business is Valued
Some agencies focus on reeling in big-fish clients with huge technology budgets. Other companies like ours enjoy catering to clients of different sizes. Some of our clients will require just a single website build, and others will need ongoing digital media support and personalized marketing advice.
Give Your Trust with Confidence
That's why we are all about winning your trust and laying the foundation for a lasting relationship. We will only suggest the Internet strategies that fit your business marketing objectives and the constraints of your tech budget. There is no point getting you hooked on Internet-based business ideas that are irrelevant to your company culture, ill-matched with your customers' needs, or impossible to implement given the financial resources of your firm.
Adopt a Realistic Approach
Be realistic about the site needed for your 21st century business. Let's bounce ideas back and forth and come up with a set of web business strategies that work for your current budget! Your finished website developed by Palm Interactive will not be just a bunch of web pages linked together and minimally designed to collect information from consumers.
Get a Living and Breathing Site
The websites we make are alive – true organisms! Our finished product will match your first vision for an online presence while including desired functionalities. Remember, the website must evolve over time, helping your business adapt to changing consumer needs. We give your site the technical specs that will easily integrate with Web 3.0 technologies without requiring a redesign.