Allow us to enhance your print marketing materials. We offer expert design services and printing for anything from business cards to trade show exhibits. Below you'll find a shortlist collection of examples. Please contact us to share your project and explore ways in which can WOW you!

Brochures, Flyers and Mailers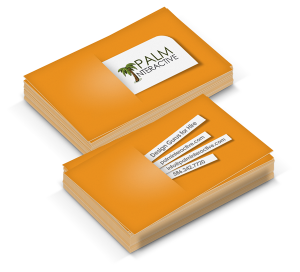 Business Cards & Distributable Collateral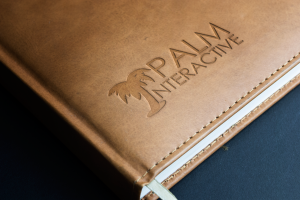 Branded Gifts, Diaries, Binders and Promotions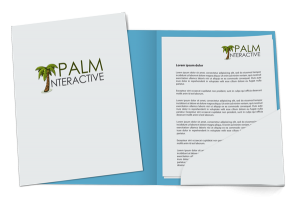 Presentation and Marketing Folders, Stationary Design, etc.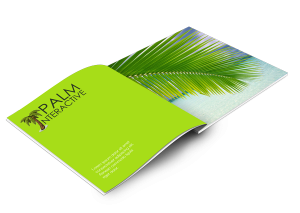 Premium Quality Promotional Books & Brochure Books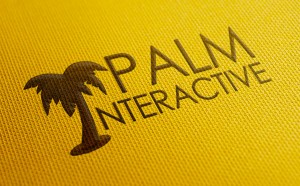 Professionally Embroidered & Embossed Items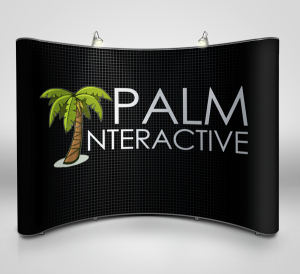 Exhibit Display and Booth Solutions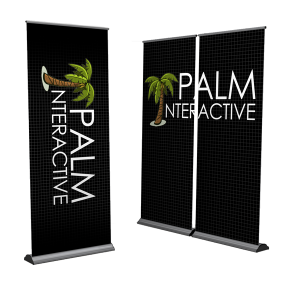 Vertical POS & Exhibit Displays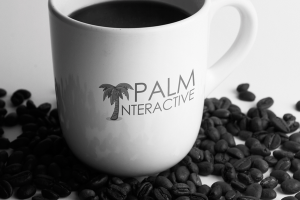 Other Promotional Items, Including Coffee Mugs, Apparel & Fashion Accessories