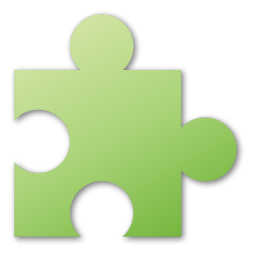 Capture Consumer Attention
You are in the business of giving customers what they want. It is easier to do this when you actually have the desired level of customers to service. They should come to you on the Web without costing your business too much. Here is the million-dollar question. How does your new website designed by Palm Interactive attract prospects? We build it to impress people with the right combination of text and visual imagery. Our team creates attention-grabbing websites for every kind of business.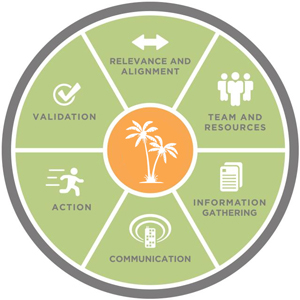 Catch Our Enthusiasm
We are passionate about creating unique web environments, and we believe this is the start of a valuable business relationship. Our designs power client businesses so they will achieve their goals.

Stay Ahead of Competitors
Count on the design team at Palm Interactive to create innovative web pages that meet customer needs. We recognize that small businesses can find many web design agencies on the Web. We will earn your trust because each web page delivered to your business will reflect quality efforts and attention to detail.
Trust Our Experience
With over 15 years of experience, our team produces web pages of the highest caliber. Get a feel for the web environments we present to satisfied clients by perusing the themes in our online showcase. If you're seeking a website like the vision in your head, just ask for more examples in your niche. We're ready to share our completed projects with you!
Reach Your Goals
We help clients move faster towards goal attainment. Expect our design agency to combine creative talents and technical expertise to ensure your website interfaces with every relevant social media application, search engine technology, and business tool without losing the visual appeal that customers find on the main home page.