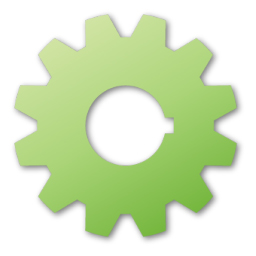 Use Well-Developed Apps
It's possible for prospective clients to confuse the services of web developers with the services of web designers. Developing a website is related to programming applications that power the website. Design is related to how the website combines different visual components for the user's enjoyment. Fortunately, our agency is excellent at providing both kinds of services.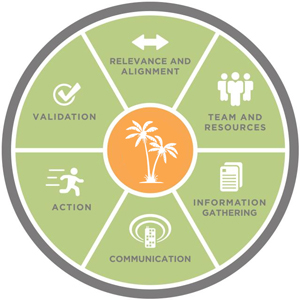 Power the Business Model
A client's website is more powerful if it is integrated with a database, which is housed either on internal servers or remote web servers, perhaps maintained by your IT staff. This is really the maintenance of a complex database management system that is capable of receiving, computing, and storing massive amounts of data. This system would be required by clients with many kinds of transactions performed behind the web interface daily.
Deliver the Goods at a Low Cost
Developing websites involves a different set of skills that we wield to enhance your company's service delivery model. Using tools such as Java or Dreamweaver to build applications for your database, our developers ensure that your site can collect helpful user information and store it for later analysis.
Reach Out to Bigger Markets
The right web development features will help you expand the audience that uses your website, if desired. Behind the scenes, the website we build for you will be equipped with the right database tools to ensure that every customer who visits and performs a transaction will be serviced in an automated, efficient, and secure manner.
Below is a demo we built for an automotive startup in Vancouver, that utilizes graphically intuitive controls for an auto loan calculator. Then, the app would sort the vehicle inventory database as criteria were changed on the sliders. We thought this was a really simple but effective way to shop for a vehicle. First figure out what you can afford, then browse the vehicle pool according to what you can actually purchase.