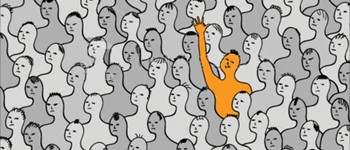 Producing a great website is not just about aesthetics, it is about converting visitors in to customers or clients. Most people believe that creating a great website is all about the way the site appears. However, the "look and feel" of the site is just one factor that contributes to the quality of a website.
Many other factors interact to determine the overall quality of a website including:
 Usability
 Design Fluidity and Continuity
 SEO Friendly Code
 Quality Content
 Page Load Time
 Effective Images
When selecting a web designer, the client must be aware of the fact that much more goes in to the creation of the site than simply selecting the colors, images and fonts. The purpose of the site, after all, is to generate business for the client.