Uber Driver Premium Business Cards
Here's some pretty sweet business cards I designed for a friend of mine who has a transportation company. He's been driving for Uber Black car since they arrived in Michigan a few years ago. These are actually the second version, he hands out a ton of cards, so he went through the first thousand rather quickly. On the second order he wanted something truly unique that would set him apart from all the other drivers. These certainly do that.
These are not your typical cheap online discount biz card garbage. These business cards are printed on thick ultra premium 16pt "silk" stock with spot UV coating. What this effect does is give the card unbelievable depth and contrast. The graphical elements of the card (logos, text, etc) have a "raised" glossy coating, while the background is a silky smooth matte finish. This is definitely the only type of card stock for business cards I ever recommend to our clients.

Do not skimp on your business cards, ever. It's the first impression anyone has about you and the way you conduct business. If you have a cheap looking card, chances are you're going to conduct business the same way, without pride. Perhaps I'm biased, but I cringe when someone hands me a cheapo business card. Watch this famous old viral video to explain why, it's hilarious, but true: https://www.youtube.com/watch?v=4YBxeDN4tbk
Trust me, if you're an Uber or rideshare driver, these cards will get you more business. We also put his special referral code on the back so he gets credit for all new signups to Uber. Any time he gets a car load of people, everyone gets a card. You should absolutely be doing this as well. It's like handing out $20 dollar bills to everyone and they certainly appreciate that. He literally gets told on a daily basis, "WOW cool cards!" or "These are the best business cards I've ever seen!" No Joke.
If you're interested in getting a set, fill out the contact form. We'll ship to anywhere in the USA. This includes name and referral code change only, if you want other design changes it's extra.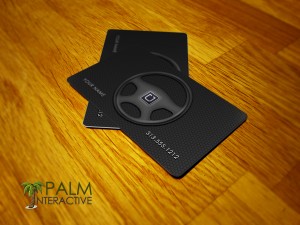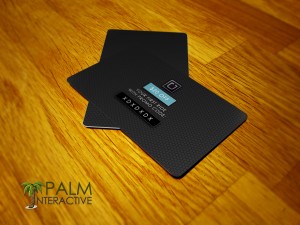 Tags: graphic design, uber